20% Off Your Entire Order, and EVEN MORE!
Hey, it's December, so we have things on sale because that is the law of the land!
Right now you can save 20% on your entire order through our webstore! Just enter code "allorders" at checkout! WHOA! Hold on to your pants, because we're not done there!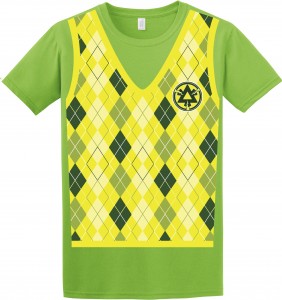 SAVE 30% Off the regular price of the iconic SWEATER VEST t-shirt design! Just use code "verycool" at check out.
WHAT? WOW!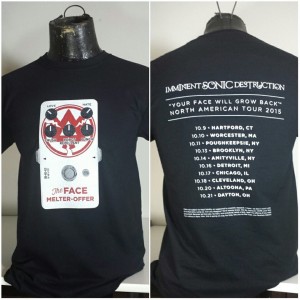 SAVE 50% Off the regular price of our "Your Face Will Grow Back Tour" T-Shirt featuring the FACE MELTER-OFFER stomp pedal on the front, and tour dates on the back! All you have to do is use code "iwasthere" at checkout! Hold on, dude. I'm not done. The purchase of this shirt comes with a FREE DOWNLOAD of our album "Recurring Themes"
Ya got all that?
Save 30% on the Sweater Vest T-shirt = "verycool"
Save 50% on the Tour T-Shirt + Free album download = "iwasthere"
Save 20% off your entire order = "allorders"
Yes, you can combine codes 😉
CLICK HERE TO SHOP YOUR LITTLE HEARTS OUT
THESE OFFERS END 1/1/2016